Stars W.A.R. (Winter Adventure Race)
February 4th 2018 10:00am

Prepare to attack the tracks and hills by snowshoe!

Stars W*A*R is included in the Adventure Racing Ontario Series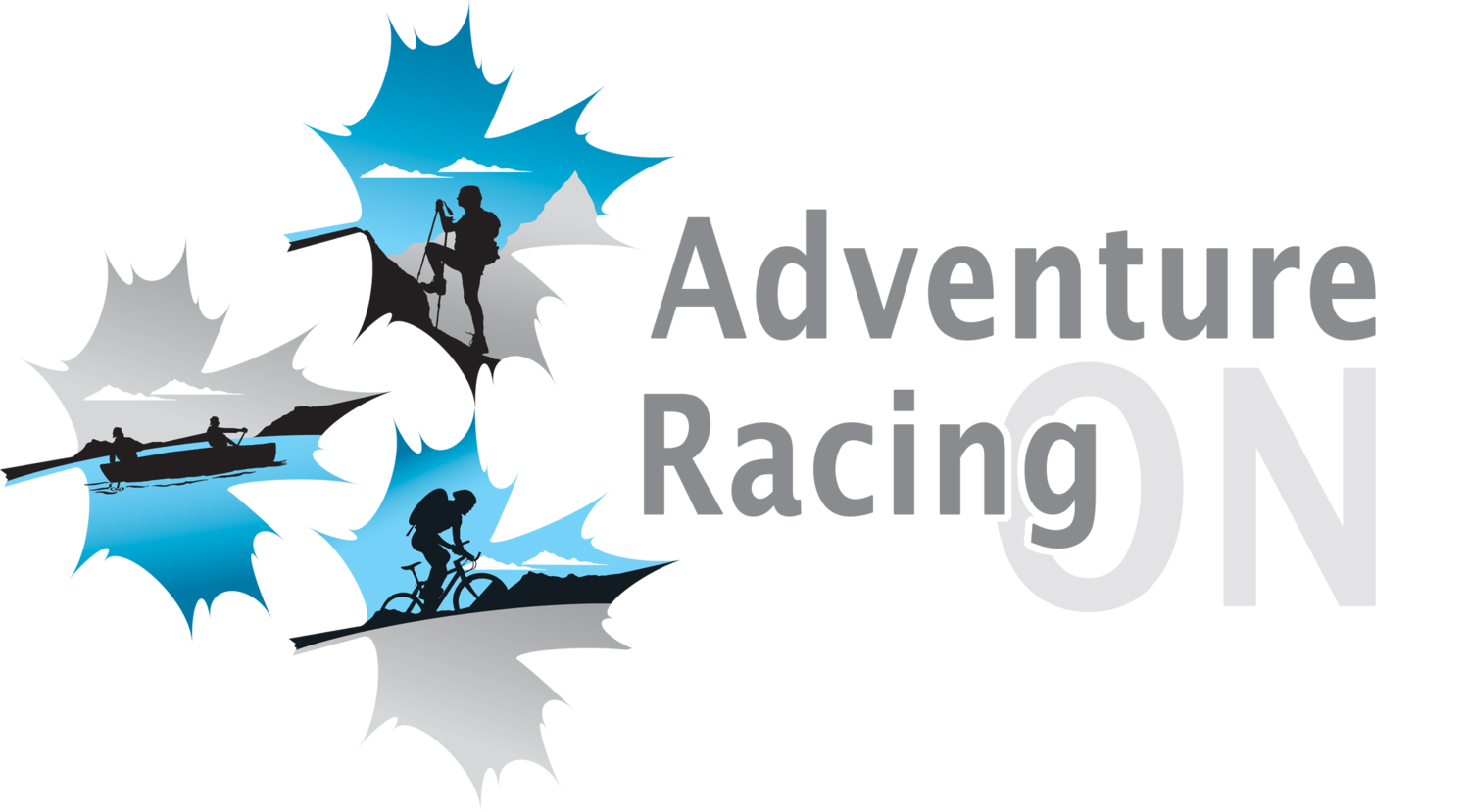 Results
Thanks to all our racers! Your results are here.
Race Format
Although past events offered several race categories to register into we have simplified the options and have created a single race category: Stars W.A.R. Team Adventure Race. Teams will be composed of two racers from any age category.
There will be plenty of race strategy choices because racers will have a 2.5 hour time limit to find as many checkpoints as possible.
Race Schedule
9:00-10:00 Registration and Map Distribution
10:30am Race Start
(during the entire race, there will be a warm location on site, for family members and racers to convene and/or change equipment throughout the race)
1:00pm Race Finish
1:30pm Race results released and prizes awarded
Race Location
Wasaga Beach P.P. ( new area added to the map). registration, start and finish will be at Wasaga Beach Sport park ( on Klondike Park Rd- see the map for exact location). We should have the building open by 8.30 a.m.
Fees
Deadline
W.A.R. Team
Early
To Dec 31
$115/team
Normal
Jan 1 to Jan 22
$130/team
Late
Jan 23 to Feb 2(noon)
$150/team
Stars members receive a $30/team discount for the team race. Get your 2018 membership
Juniors (<20 years of age) & Parent/Child teams receive a $30/team discount for the team .
Equipment ( snowshoes ,basic first aid kit, hat, gloves, compass, whistle)
Entry fee includes park entrance, ski trail fees, copies of race maps for each participant, timing chip rental, post race meal. Entry fee does not include online transaction charge
---
FAQ
How does the race go down? Racers receive maps (with checkpoints identified) between 9 and 9.30 am, and have some time before the race starts to plan their route. The map will include a number of checkpoints and you will plan to locate as many as possible. The checkpoints will both be scattered throughout the terrain of the forest. Once the race starts, each team of two will find as many checkpoints as possible, returning before the end of the 2.5 hour time limit. Points are obtained based on the number of checkpoints found within the time limit. Team members MUST stay together for the whole race (max 25 metres apart)
Will there be prizes? Of course! We always have awesome shirts, and have prizes donated from a number of generous sponsors. First team on each category and top 3 in the categories where will be 10 or more teams
What are the age limits? Anyone who feels they can shuffle around the woods in pursuit of the checkpoints is encouraged to compete. We have a range of racers attend the event ranging from youth age groups to seniors... including national-level orienteers and competitive adventure racers all the way to ambitious families competing recreational.
How long is the race? This all depends on the intensity you race at and the route that your team selects. However, teams could cover anywhere from 5 to 20 km during the two and half hours in which they are competing!
Will there be age group and gender categories? Yes (open, co-ed, masters , juniors, family ). more details on registration page
Still have questions?
If you have any further questions, feel free to contact us at stars_orienteering@yahoo.ca
Previous Event Results
---
Location