2016 Ontario Orienteering Championships
May 7th 2016 12:00pm - May 8th 2016 2:00pm
Organizers: Ian Sidders (Event Director), Ilona Dobos (Controller), Nick Duca (Course Planner), Heidi Langenberg (Course Planner), Dale Sukhall (Course Planner)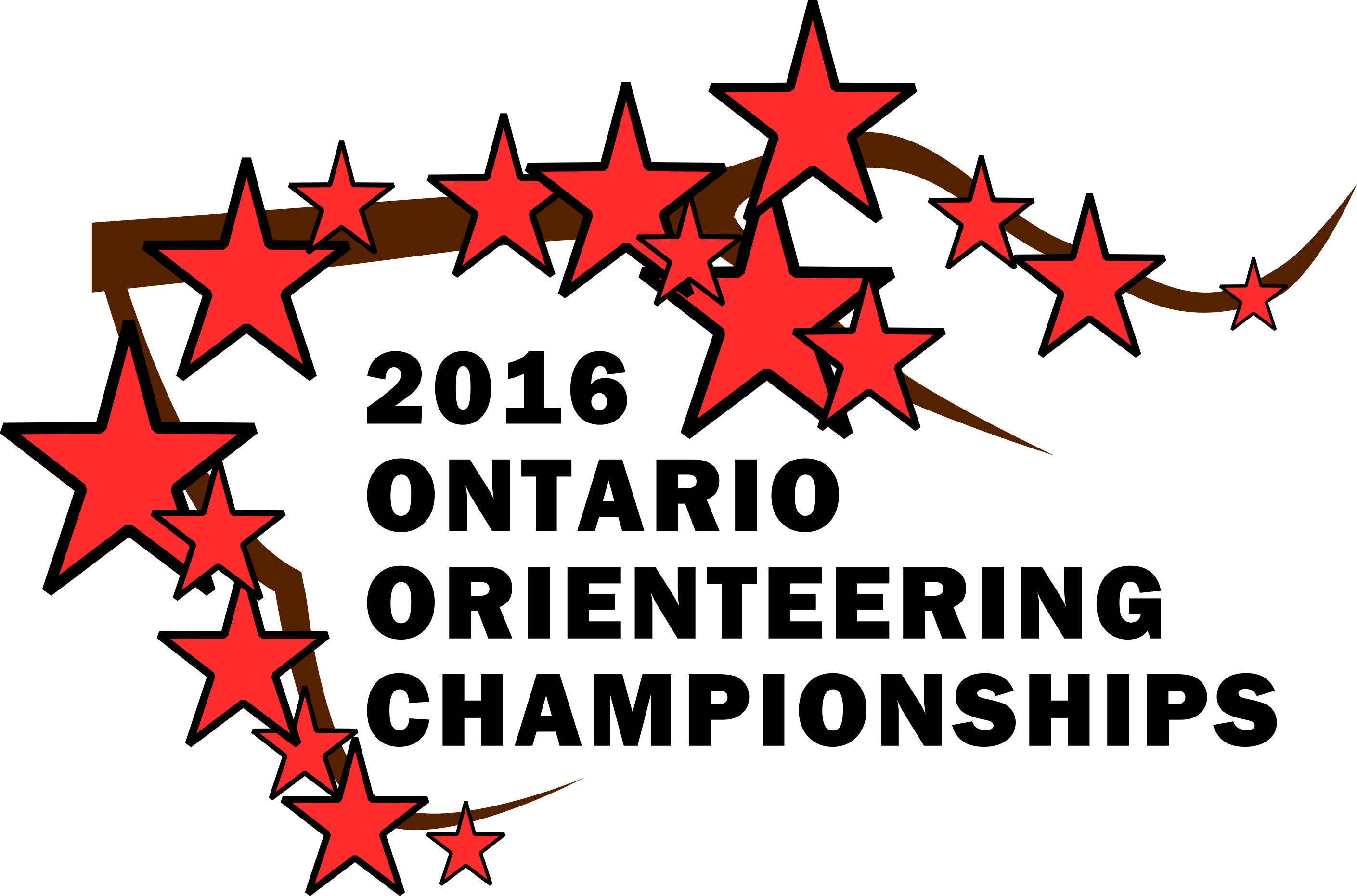 May 8, 2016 Update: Thank you for racing this weekend. Here are the results:
Overall Results: Middle, Sprint, Long
The Stars are excited to announce that we are hosting the Ontario Orienteering Championships on May 7-8, 2016. This will be the third time that the Stars have hosted the Champs (2007, 2012), and we're thrilled to be offering three great races over the weekend at three premier venues. This year, the Ontario Championships have been sanctioned as Canada Cup events by Orienteering Canada.
Start List (Updated 5/5/2016 @ 16:34)
See some pictures at 2016 Ontario Championship
---